First published by MSHA.
MINE FATALITY – On May 21, 2020, two miners were working to hoist an electric motor from its base by anchoring a hoist to an overhead, unsecured steel pipe. The steel pipe slid out of place and struck one of the miners in the head and back. The miner died on May 23, 2020, due to complications from his injuries.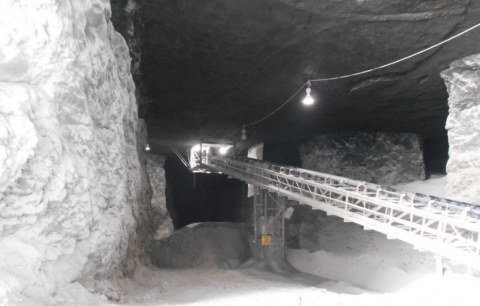 Best Practices:
Ensure load anchor locations are stable, substantial and adequate to support the load.
Establish and discuss safe work procedures before beginning work and ensure those procedures are followed.
Identify and control all hazards associated with the work to be performed and the methods to properly protect persons.
Follow the manufacturer's recommended safe work procedures for the maintenance task.
Examine work areas for hazards that may be created as a result of the work being performed.
Position yourself in areas where you will not be exposed to hazards resulting from a sudden release of energy. Be aware of your location in relation to machine parts that can move.
Additional Information:
This is the first fatality in 2020 classified as "Hand Tools."
---
McCraren Compliance offers many opportunities in safety training to help circumvent accidents. Please take a moment to visit our calendar of classes to see what we can do to help your safety measures from training to consulting.