First published by ADOT.
As the Christmas and New Year's weekends arrive to ring out 2020, we hope you're combining any travel plans with a focus on health-related safety due to the ongoing COVID-19 situation.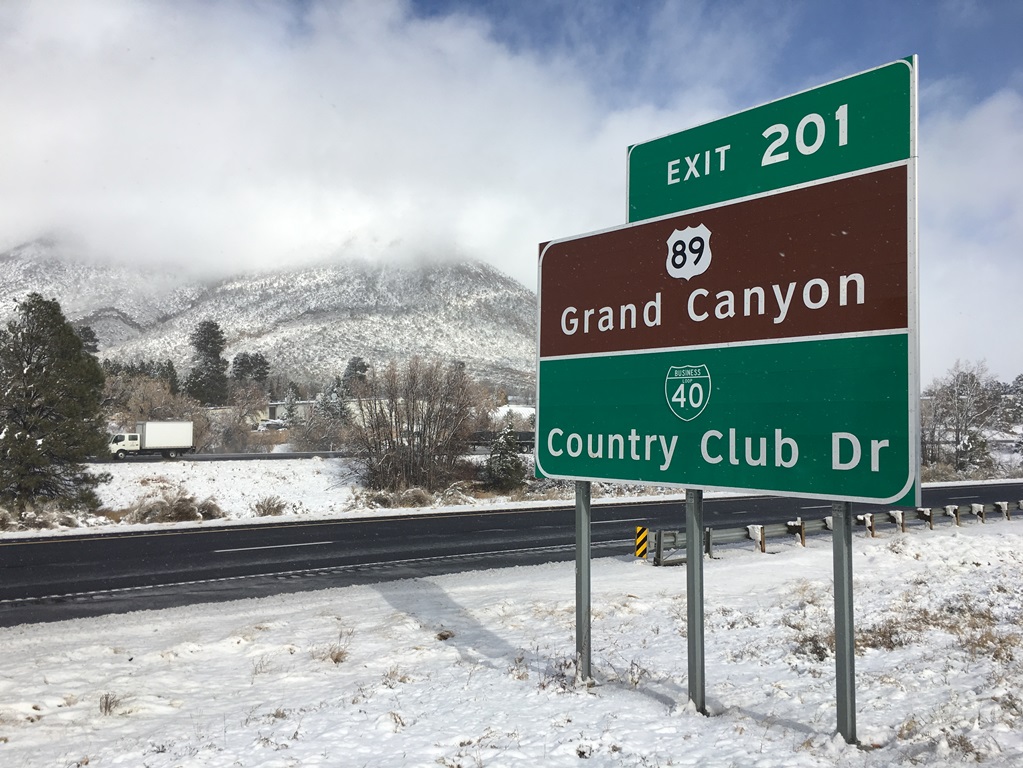 During recent holiday seasons, ADOT has focused on safe driving recommendations for people who will be traveling on our highways. But this year we start by emphasizing this reminder: No matter the destination, don't forget to bring and be prepared to use a mask to help stop the spread of the virus. Have you thought about taking the time now to put a spare, fresh mask or two in your vehicle?
On the highway safety side of the ledger, these reminders apply not only to the holiday season but also the winter travel season, especially if your plans will have you in the high country.
Before you hit the highway, check your vehicle for things such as correct tire pressure, engine fluid levels and the condition of your windshield wipers. Think about whether a visit to your auto maintenance shop is in order.
Get adequate rest before driving. Fatigue, like distracted driving, is a serious highway safety issue you shouldn't ignore. The same goes for never driving if impaired by alcohol or drugs. Arrange for a designated driver or ride service if necessary. Lives are on the line. Be smart about it.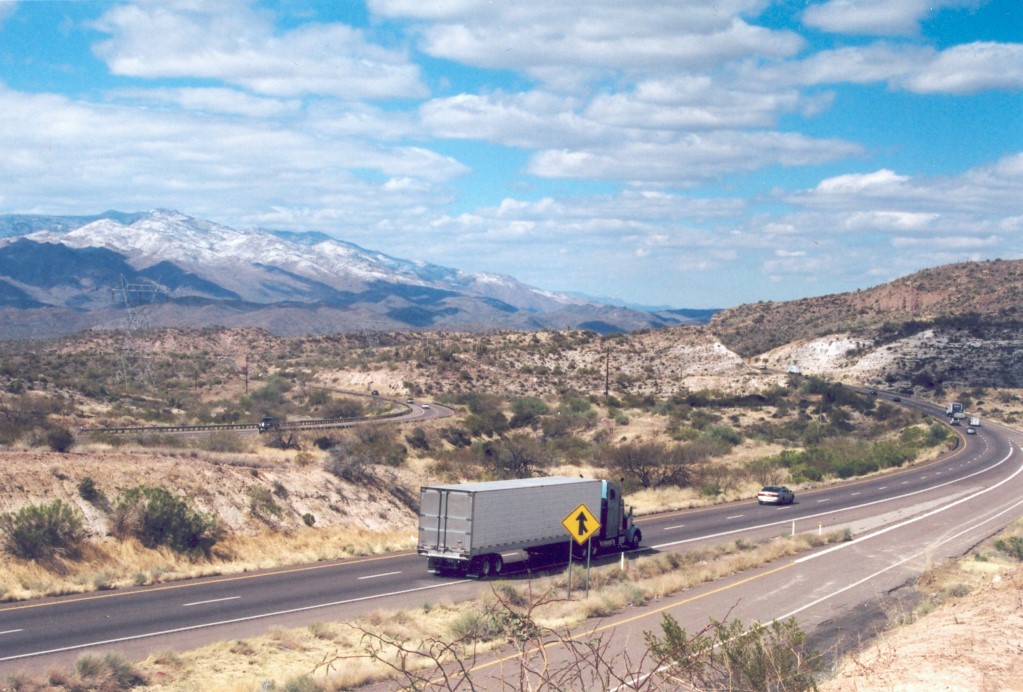 Be prepared for changing weather conditions, especially in our high country. Take time ahead of a trip to put together an emergency prep kit that you can put in the trunk or back of your vehicle. Pack things such as an extra change of clothes, blankets, drinking water, healthy snacks, a flashlight and other items that will help keep you comfortable in case you have to stop due to bad weather or an unscheduled highway closure. A fully charged cellphone also is important. ADOT has more information about an emergency kit when you visit azdot.gov/KnowSnow and look for the words "Must Haves."
When you're behind the wheel, you and your passengers should be using those seat belts. Don't race to your destination. Speeding, aggressive and distracted driving are a recipe for serious crashes. If a winter storm is approaching or starting, it's usually a good idea to let the storm pass before traveling. That way you're giving ADOT's snowplow operators time to improve the highways.
If you are driving behind one of our snowplows, stay at least four vehicle lengths back and try to avoid passing one of these big plows.
ADOT and its contractors cooperate in limiting full closures along state highways during the holidays. But work does continue and you should use caution when approaching or traveling through any work zones. This applies no matter what time of year you travel.
Real-time highway conditions are available on ADOT's Arizona Traveler Information site at az511.gov, by calling 511, using the AZ 511 app and through ADOT's Twitter feed, @ArizonaDOT(link is external). When a freeway closure or other major traffic event occurs, ADOT's free app available at azdot.gov/ADOTalerts will send critical information directly to app users in affected areas – where possible, in advance of alternate routes.
Remember to focus on safety. We'll want to see you in 2021. Happy Holidays.
---
McCraren Compliance can help you understand and comply with FMCSA, DOT and ADOT and ensure your drivers and your vehicles operate safely and efficiently.
Call us Today at 888-758-4757 or email us at info@mccrarencompliance.com to schedule your free FMCSA Compliance Assessment.