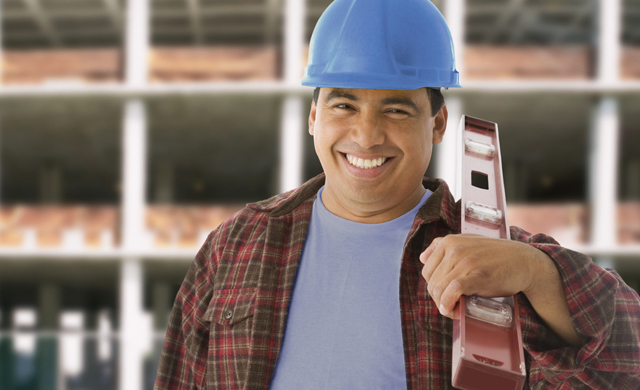 First published by Safety+Health an NSC publication.
New York — Exposure to pollutants such as vehicle exhaust, pesticides and wood smoke may be linked to structural and functional heart abnormalities that could lead to cardiovascular disease among Latino workers, results of a recent study published by the American Heart Association indicate.
Researchers studied 782 adult workers with Mexican, Puerto Rican, Cuban, Dominican, Central American or South American backgrounds, gauging their exposure to pollutants at their current and longest-held job via questionnaires. Ultrasounds were taken of the participants' hearts. Among the findings:
Workers exposed to vehicle exhaust, pesticides, burning wood and metals who have been at their jobs for an average of 18 years or more were more likely to "have features of abnormal heart function and structure."
Exposure to burning wood or wood smoke was linked to a "decreased ability" (3.1% lower) of the heart's left ventricle to pump blood.
Exposure to vehicle exhaust was linked to indicators of reduced pumping ability for the heart.
Workplace exposure to pesticides was associated with an abnormal ability to contract in the left ventricle.
Exposure to metals was linked to a risk factor for cardiovascular disease: increased muscle mass and abnormal ability to contract in the left ventricle.
"These findings support the notion that where people live and work affects cardiovascular health," researcher Jean Claude Uwamungu, cardiology fellow in training at Montefiore Health System/Albert Einstein College of Medicine in New York, said in a press release from AHA. "Policies and interventions to protect the environment and safeguard workers' health could reduce the risk of cardiovascular disease such as heart failure, especially among low-income occupations that have higher exposure to these harmful pollutants. Health care professionals should routinely ask patients about exposure to pollutants at work to guide prevention, diagnosis and treatment of early stages of heart disease."
The study was published online Aug. 26 in the Journal of the American Heart Association.
---
McCraren Compliance offers many opportunities in safety training to help circumvent accidents. Please take a moment to visit our calendar of classes to see what we can do to help your safety measures from training to consulting.