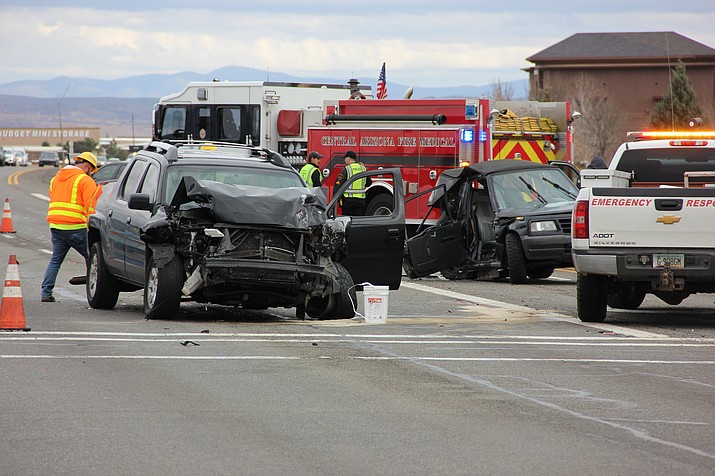 Itasca, IL — The rate of motor vehicle-related deaths jumped 20% in the first half of the year compared with the same period in 2019, according to preliminary estimates released by the National Safety Council.
The spike in the rate – an indicator of how safe the nation's roads are – comes despite a 17% drop in the number of miles driven over the course of the six months, NSC states in a Sept. 15 press release. The estimated total number of deaths, meanwhile, was up 1% from the first-half total of last year.
The 20% increase is the largest jump the council has calculated for a six-month period since 1999.
"Because of COVID-19 and states' shelter-in-place orders earlier this year, the country should have reaped a safety benefit from less traffic," NSC President and CEO Lorraine M. Martin said in the release. "Instead, our soaring rate of deaths speaks to our need to improve safety on our roads. Clearly, we must work harder as a society to reverse this trend, especially since the pandemic is not nearly over."
To help ensure roadway safety, the council is urging drivers to:
Obey speed limits, even if roads are clear and traffic is light.
Practice defensive driving. Buckle up; designate a sober driver or arrange alternative transportation; get plenty of sleep to avoid fatigue; and drive attentively, avoiding distractions.
If you have a teen driver, stay engaged and practice with him or her often – tips are available at DriveitHOME.org.
Follow state and local directives, and stay off the roads if officials have directed you do to so.
Be aware of increased pedestrian and bicycle traffic, particularly in urban areas. Conversely, pedestrians and bicyclists should remember that streets are getting congested again, and vulnerable roadway users need to be careful.
Encourage your employer to join the Road to Zero Coalition, a 1,500-member group committed to eliminating roadway deaths by 2050.
---
McCraren Compliance offers many opportunities in safety training to help circumvent accidents. Please take a moment to visit our calendar of classes to see what we can do to help your safety measures from training to consulting.